Los Angeles Launches New ADU Standard Plan Program
Los Angeles has recently announced a new ADU program that would help resolve the ongoing housing crisis.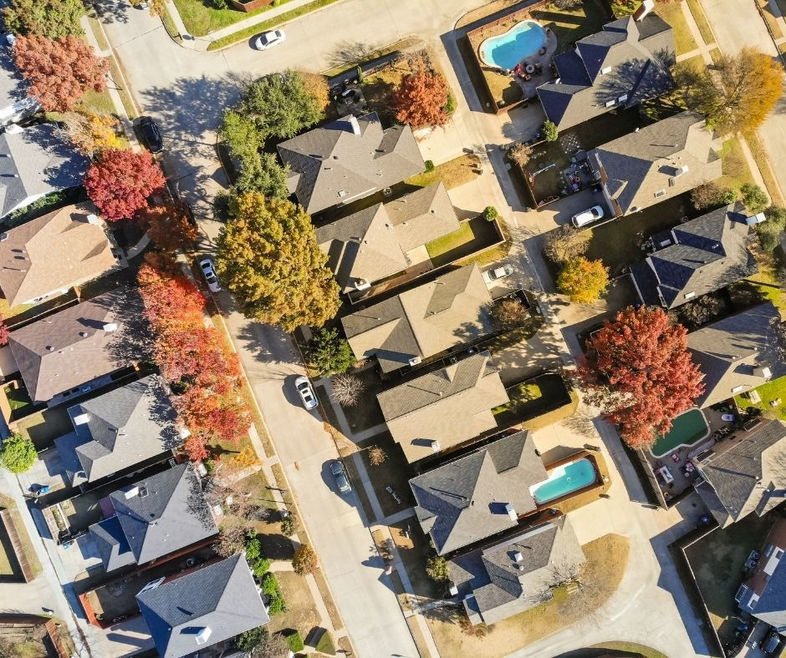 2021 Los Angeles Multifamily ADU Law
As we enter 2021, there have been new ADU law changes for both single-family and multi-family properties.
3 Cost Estimations of ADU Conversions in Los Angeles
Here are some average costs of ADUs around the Orange County region.
4 Ways to Finance Your Los Angeles ADU
Here are the top four ways to finance your Los Angeles ADU project.
2020 Los Angeles ADU Permit Checklist
For you to successfully build an ADU in Los Angeles, comply with the city's mandated requirements and hire a trusted ADU remodeling team.
3 Facts About ADU Investment In Los Angeles
Homeowners who are looking after long-term return on investment usually consider affordable ways to make this plan possible.