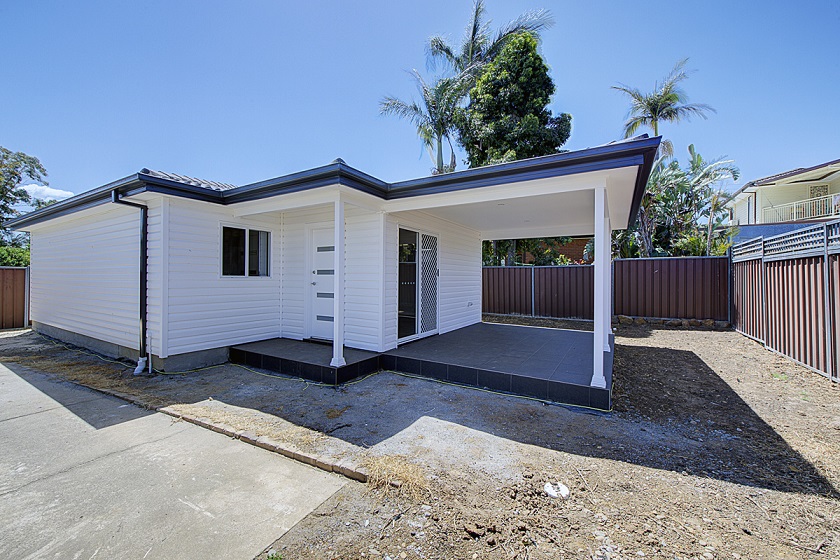 How Much do ADU (Accessory Dwelling Units) Cost? A blog on the price of building an ADU
How Much do ADU (Accessory Dwelling Units) Cost?
Advantages of ADUs Compared to Tiny Houses
There are numerous advantages to adding an ADU or granny unit to your home, but are they the same as that of a Tiny House? I'll give you an idea of what each option has to offer.
The Ultimate Guide to: ADU Conversions and More
I've created this ultimate guide to help you transform your home into an ADU. You want to convert your basement into an ADU, but you're hesitant.
Do ADUs Add Value To Your Home
So you have heard about the term ADU, which stands for an accessory dwelling unit, and you're talking about building one in your backyard, maybe converting your existing garage into ADU. Is it worth i
How Long Does it Take to Renovate a Bathroom?
Generally, the process can take six weeks up to three months to permit planning, execution, and finishing loose ends.
10 Tips To Paint Your House the Right Way
Painting your home can either make or break the look of your entire house.
5 Things To Do Before A Major Renovation
Do you think you might be the type of person who would break down under the pressure of a big home remodel?
5 Smartest Areas to Spend Your Money in a Kitchen Remodel
It's no secret that the kitchen is the most expensive room in your house to remodel.
5 Common Mistakes When Renovating Your Bathroom
When considering a bathroom renovation―whether you're updating a few bath pieces or building a new space from scratch―you have to take the whole process seriously.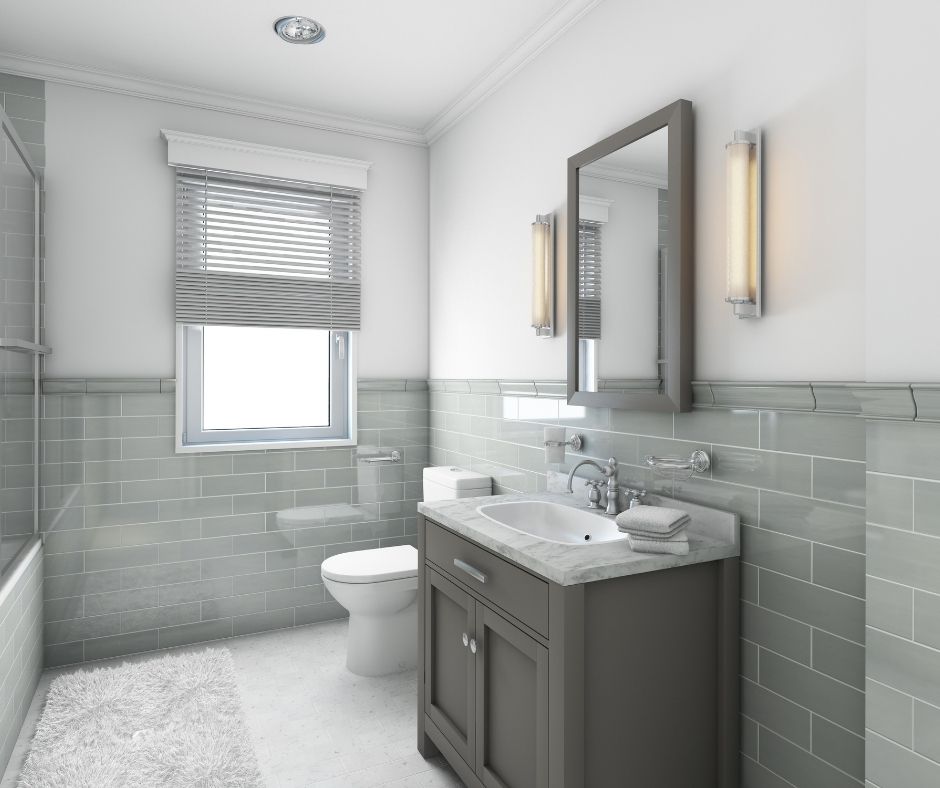 7 Tell-Tale Signs Your Bathroom Needs An Upgrade
Are you so used to your bathroom that you overlook certain features that might be outdated?
7 Bathroom Design Must-Haves in San Francisco
Your bathroom is full of trendsetting possibilities. You could complete one of these projects in just a few hours or over a weekend.
Ultimate Home Renovation Guide
Have you ever wondered what transpires during your home renovation? Here's a list of questions you might ask before, during, and after your home renovation.