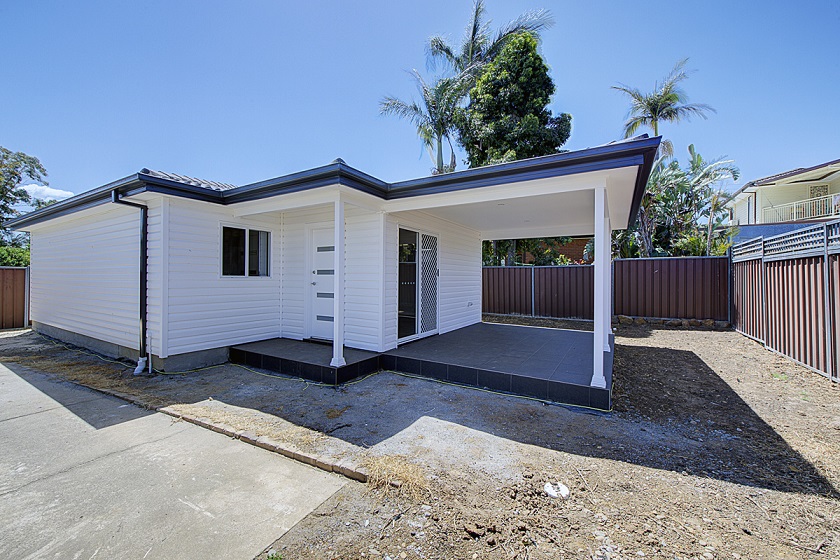 How Much do ADU (Accessory Dwelling Units) Cost? A blog on the price of building an ADU
How Much do ADU (Accessory Dwelling Units) Cost?
Advantages of ADUs Compared to Tiny Houses
There are numerous advantages to adding an ADU or granny unit to your home, but are they the same as that of a Tiny House? I'll give you an idea of what each option has to offer.
The Ultimate Guide to: ADU Conversions and More
I've created this ultimate guide to help you transform your home into an ADU. You want to convert your basement into an ADU, but you're hesitant.
7 Essential Tips When Buying A House in Seattle
Buying a home is a stressful process no matter where you are. If you're trying to get into a booming real estate market like the Seattle area, though, the stress level is at another level.
4 Popular Types of ADU and Their Costs
Adding an accessory dwelling unit, or ADU, to your home is a smart way to not only provide more living space, but also add significant value.
Ultimate Guide To Backyard Cottages in Seattle
Backyard Cottages generally include a living room, sleeping area, kitchen, and bathroom and have a lockable entrance door.
5 Recommended Interior Wall Colors for Home-Selling
Before you put up your property for sale, your realtor might suggest that you repaint the interior walls. Here are the popular colors to paint your house to get it sold faster. Let's get started.
5 Color Trends for Your Seattle Kitchen
Interior design trends are always changing and when it comes to the kitchen—the heart of the home—it's a wise idea to keep track of the current styles.
9 Popular Gas Ranges for Your Seattle Kitchen
Two of the most vital facets of the kitchen is the stove and the oven—where delectable meals are made.
9 Top-Selling Kitchen Sinks in Seattle
The sink is the beating heart of the kitchen
5 Best Flooring Materials for Your Seattle Kitchen
Over time, there's been a proliferation of different kitchen flooring materials, which makes it easier than ever to customize your Seattle kitchen makeover.
How To Select The Best Kitchen Backsplash in Seattle
Kitchens are the busiest areas of our homes and what better way to keep them appealing than to choose the best backsplash design that would reflect our personality and taste.