We're Dedicated to Making Your Seattle Renovation Stress-Free
The average cost to fully renovate a house in the Seattle area, based on data collected throughout 2020, was roughly $120,000. Check out details below on how Eano's pricing compared to our competitors in the Seattle area.
Estimated Costs in the Seattle
Bathroom
Kitchen
Detached ADU
Flooring
Painting
ADU Convert
Addition
Starts at $11,400
$10,400 Saved
* Estimates are based on a 65 sqft full bathroom remodeling without changing any plumbing layout.
Featured Seattle Projects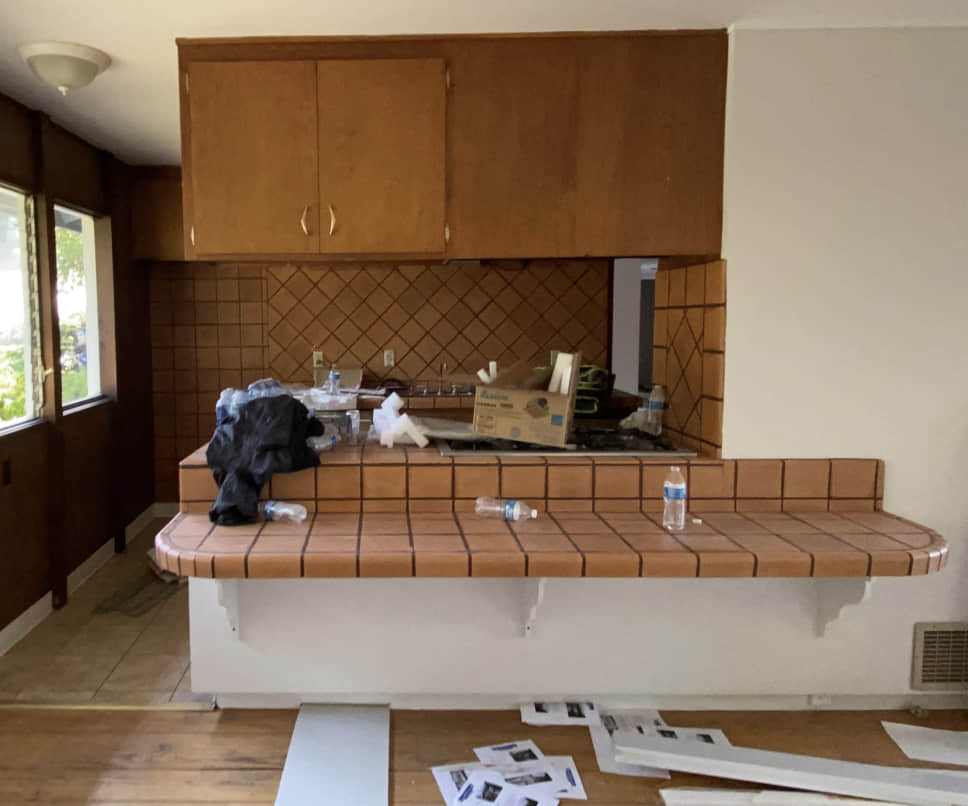 Before
After
Jial L
Eano helped us turned this 50 year-old poorly-maintained house into a modern home. There were a few hiccups along the way but the Eano contractor was very reliable and delivered this project on time.
Project Details
Project Detail

Kitchen Remodel
Meet Your Local Regional Manager
Email
ops@eano.com
Phone
669-273-1128
" Hi, I'm Jin, your Seattle regional manager. Feel free to contact me directly if you have any questions about doing home renovations in the Seattle area. I'm happy to help! "
Take a Virtual Tour of Top Local Supply Stores
LUSSO
Contemporary tiling, premium hardwood flooring, custom kitchen and bath features — Lusso has it all. Lusso carries trendsetting, technologically superior materials for homeowners in the Bay Area. Modern home renovations need modern materials. Eano is proud to partner with Lusso for stylish and intentional design elements. Take a 3D virtual tour to see what this gorgeous home retail store has to offer.
Kitchen
Bathroom
KZ KITCHEN
Since 2002, KZ Kitchen has provided on-trend, stylish kitchen and bathroom accessories for homeowners throughout the Bay Area. From gorgeous granite, quartz and marble countertops to carefully crafted cabinetry, KZ Kitchen makes modern home design easy and accessible. Eanovation is proud to partner with KZ Kitchen for up-to-date and innovative home renovation materials. Look through this 3D virtual tour to see their 7 beautifully decorated showrooms.
Kitchen
Bathroom
Flooring
Cabinets
Countertop
Vanity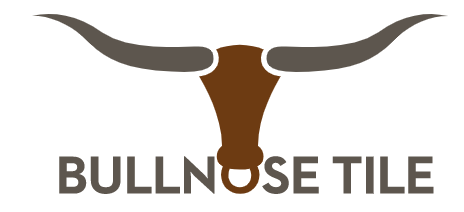 BULLNOSE TILE
Bullnose Tile recognized as a highly respected industry expert, a leading distributor of metal profiles, and a direct importer of beautiful tiles from around the world.
Kitchen
Bathroom
EAST STAR BUILDING SUPPLY
For nearly two decades, East Star Building Supply has provided the Bay Area with stylish, high quality, and affordable home improvement products. From fixtures to cabinets and vanities, East Star offers the latest trends and innovations for modern home renovation. Eanovation is proud to partner with East Star for the best in kitchen and bathroom materials. Take a virtual 3D tour of their incredible store and showroom.
Kitchen
Bathroom
Flooring
Cabinets
Countertop
Vanity
NGY STONE & CABINET
NGY brings 20 years of thoughtful customer service to each and every home project. Discount Builders Supply has countless bathroom and kitchen materials available, and is the largest in-stock retailer of appliances that work with Bay Area-sized kitchens. Eano is proud to partner with NGY for bathroom and kitchen renovation projects. We are inspired by not just their home improvement materials, but also by their extreme dedication to all customers. Take a 3D virtual visit of Discount Builders Supply.
Kitchen
Bathroom
Countertop
LOYAL WOOD FLOOR
Loyal Floor offers unmatched flooring materials in the Bay Area. Whether looking for hardwood, tile or laminate flooring, Loyal Floor has a vast array of modern options to choose from. Eanovation proudly partners with Loyal Floor to ensure our clients get the best in flooring. We only work with durable and stylish materials that we know will make a difference in your home. Check out this 3D virtual tour of the Loyal Floor store.
Flooring
Uni Tile
Uni Tile offers a wide range of products to better service your needs. They have over 100 colors of kitchen and bathroom countertops, 20 styles of kitchen cabinets, 120 different type and sizes of tiles, 65 colors of SPC floorings, 30 kinds of shower panels and shower doors, more than 80 different shapes of kitchen and bathroom sinks and faucets as well as many other building materials.
Kitchen
Bathroom
Flooring
Cabinets
Countertop
Vanity
Fixtures