If you're considering leasing a home in Houston, try following some of our tips and advice.
Planning: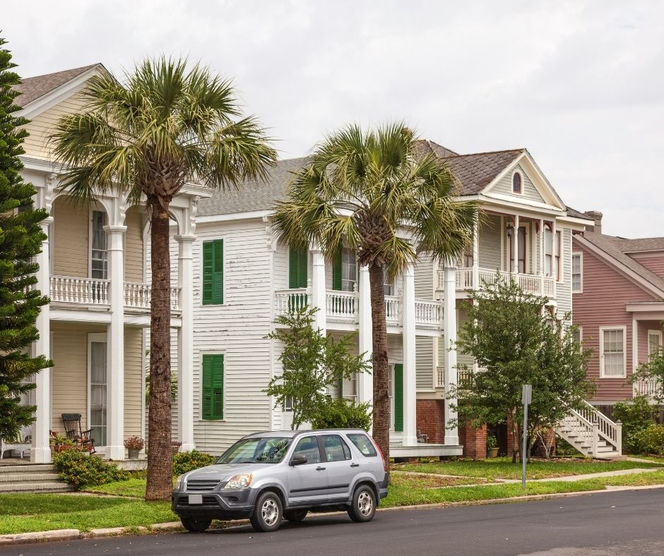 Before you embark on your Houston rental homes search, ask these questions:
What's important to you: Outline what you need in your new place versus the things you'd like to have.

Decide how much you can spend: Target your ideal monthly rent and know how high you're willing to go for the "perfect home."

Know what Houston neighborhoods interest you the most: Do your research to know how long your commute will take. Learn specifics about each neighborhood and where you'd like to live.

Look at lots of homes for rent online: The more information you have about what's available on the market, the better position you'll be in to make the right offer when the perfect lease property comes available. If you spent 5-10 minutes searching, you can look over dozens of properties and save hours in the car.
---

Further questions to ask yourself before your lease:
How much is the rent?

How much is the initial deposit?

Is there an application fee? If so, how much is it?

What are the lease terms? (Duration, maintenance standards, legal rights, etc.)

What utilities are you responsible for and which will your landlord cover? Who's responsible for maintaining the lawn and grounds?

What amenities are available inside the home?

Parking – is there an additional cost for parking? If so, how much? Covered or uncovered parking/

Is there a laundry facility in the house? If not, where is the closest laundromat?

Are pets allowed? What's the pet deposit?
---

Top 7 Things to Think About
Tenant Rights. The website at https://www.texasattorneygeneral.gov/ outlines the rights that a tenant has in Texas. Understand your rights and responsibilities.
Initial home inspection. Even if your property owner does not require you to make a check-in list of the property's initial condition, you want to make one for your records. Take pictures of "issues," document problems. Keep copies. This process could save you lots of money when you move out.
Rental Insurance. Renters insurance is cheap. It will protect your valuables and give you incredible peace of mind. Unfortunately, most renters don't consider insurance until they've had a problem – and then they won't rent without it. You can get quotes from multiple insurance companies through the links below.
Sub-leasing arrangements. If you're renting a home as part of a sublease agreement, be sure that you fully understand what costs, responsibilities, and liabilities you are responsible for.
The total cost of ownership. When you're evaluating homes for rent, be sure and consider the total cost. For example, one home maybe $2,500 per month but includes all utilities. Another home maybe $2,000 per month, but you are responsible for moving the lawn, water, sewer, cable, repairs, etc. Remember the total lease rate is just one factor of the total amount you pay.
Does it matter what floor you live on? This is important for people who are considering leasing a condo or townhome. A number of my clients do not want to live on the first floor. Think about what safety or other precautions are most important to you.
Find a home something that you'll really enjoy. When you're leasing a house, it's really important to find a place that you'll enjoy and be able to call home. A number of my clients who've leased homes or high-rise condos have really enjoyed their stay!
Get In Touch
Thank you for visiting Eano! Subscribe now to receive free renovation tips, discounts on materials and more!
To log in, simply enter your email address—no password needed.
Or