During the selling process, potential buyers tend to notice first all the aesthetic parts of your home. These include your front backyard, your house structure, and your house's overall color scheme. Newly-painted homes always look fresh and clean, it can become so appealing you wouldn't need to do much of the sales talk. To guide you with your selling journey, we've rounded up our list of the most trending color ideas that will make your precious homes more profitable!
1. White
No one could go wrong with white. For the interiors, white always makes everything neat and sophisticated. It's an ideal color that looks like a fresh canvas, in case the future homeowners would dare to go bold with their own set of furniture.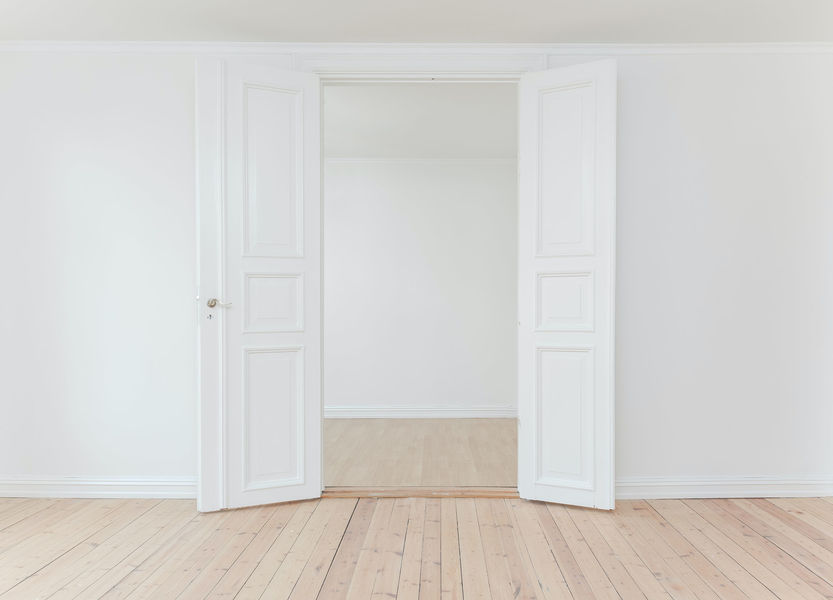 2. Light Gray
If you're planning to go neutral, light gray would be your best option. It is a muted color that goes best with any type of intricate interior decors and textures. With light gray, your house's fine details can easily be noticed and it makes the room brighter and more open.
3. Light Beige
If white seems a bit off for you, you can go right in the middle and choose light beige or any creamy color. It can go well for textured walls and structured interiors. It is a great choice for your interiors because it can easily make your house more comfortable and cozy.
4. Blue
Keeping a well-coordinated color scheme for the rest of the house is one of our major wins as homeowners. This means seeing blue or cool and relaxing colors on our bathrooms, bedrooms, and having it also applied to most of our interior walls, are good choices too! Blue can come with a wide range of palettes, from deep and rich navy blue to light and faded cerulean hue. Overall, colors with a hint of blue have been a big hit to most home buyers, so considering it as your color choice is also one step forward to closing that deal.
5. Greige (Gray + Beige)
For your exteriors, mixing gray and beige has become a trend. Houses painted with "greige" can mean top dollar. Not only has it become one of the latest palettes around town, but it has also been one of the cheapest sets of paint you can buy. Also, if you're meaning to add a splash of other bright colors through your home decors, you can easily do so because greige goes well with well-defined textures and bolder colors.
With these appealing color ideas, you can easily make your previous homes into someone else's dream house. Just don't forget to incorporate the right palette so as not to make a bad first impression. For homeowners who are thinking of selling their house and have taken this list seriously, Eano Home Renovation is offering a wide array of painting services that would turn your precious homes into sought-after "houses-for-sale" on the market!
*All images used are from the internet.
Get In Touch
Thank you for visiting Eano! Subscribe now to receive free renovation tips, discounts on materials and more!
To log in, simply enter your email address—no password needed.
Or