California cities like Los Angeles are now offering permissive zoning ordinances that compel homeowners to start building their Los Angeles ADUs. If this has been a lingering thought, here are a few facts that would enlighten and push you to kickstart your ADU project and be part of the booming Los Angeles housing market.


#1 Building an ADU Requires Patience

Even if you'd be outside the city, building a Los Angeles ADU requires time and effort. The initial planning, costing, and legal prerequisites are a critical part of the whole ADU process. It would only be easier if you are to convert an existing space (garage conversion). It would only take 3-6 months for the whole Garage ADU to be complete and this is already inclusive of the following: designing of the architectural plans, the city's plan check, and the construction process. On the other hand, new ADUs can take up 6-9 months as it requires longer city plan check and longer construction process.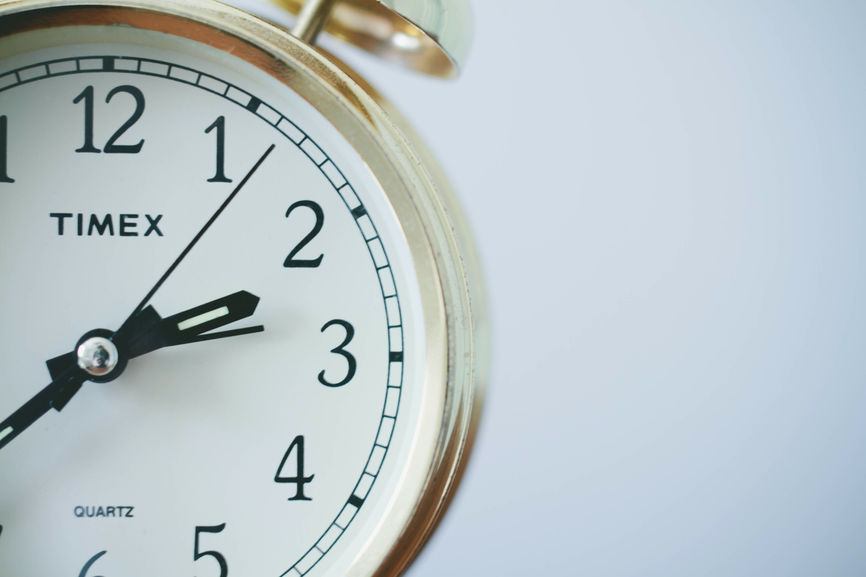 #2 The City Permits One ADU Per Residential Lot

The 2020 California State Law allows one ADU per residential lot and it should only be up to 1,200sq ft regardless of the size of the primary house (this rule applies for detached or prefab ADUs). Meanwhile, when it comes to Garage ADUs, the floor area may not exceed 50% of the existing primary dwelling. A few exceptions regarding JADUs (Junior Accessory Dwelling Units), there are cases where homeowners can build a JADU of up to 500 sq. ft. within the walls of their primary house. Also, cases like these are mostly possible when you are building it on a multifamily lot.
#3 ADUs Create A Revenue that Has High ROI (Return On Investment)

The City of Los Angeles has recently passed a new short-term rental ordinance that took effect last July 2019. With this more relaxed housing regulation, homeowners can have more reasons to build an ADU. Another purpose a Los Angeles ADU can serve good ROIs for homeowners is the emergence of the work-from-home arrangements. Since most employees will be searching for offices, your ADU can be rented out as a remote working space or an office area.
All in all, Accessory Dwelling Units (ADU) are beneficial to homeowners and investors alike. These are multifunctional, home additions that are worth every penny. Whether it's a short-term or long-term rental, overwhelming facts can certainly prove that ADUs are worth investing in. A quick tip, before kickstarting your ADU plan, scout for a reliable home remodeling team that would provide you good construction workflow and promise you full transparency over the course of the project. Wanting to start your ADU investment? Download our latest ADU guide and book your appointment with Eano Home Renovation today!
*All images used are from the internet.
Sources/references:
https://patch.com/california/los-angeles/12-things-know-building-adu-los-angeles
https://www.housable.com/city/los-angeles-ca-961072
https://yimbyla.com/2019/02/25/5-ways-an-adu-investment-today-can-lead-to-long-term-roi/
Get In Touch
Thank you for visiting Eano! Subscribe now to receive free renovation tips, discounts on materials and more!
To log in, simply enter your email address—no password needed.
Or