HOW TO USE 
THIS MATERIAL REFERENCE CHECKLIST
When you choose EANO CONSTRUCTION ONLY service, we provide you an upfront construction cost proposal. The proposal includes Labor Cost, Rough Material (drywall, mud, wires, nails and etc), and Debris Removal.
For homeowners who want to customize their own finishes, this is the perfect solution. And we make it so much easier for you. Instead of spending hours of your time to do the research online or missing purchasing items from your Homedepot trip, we came up with this list to help you find all the items you might need to purchase for your bathroom remodels, kitchen remodels, ADU, and flooring projects.
If you would like to choose EANO CONSTRUCTION & MATERIAL one-stop package, we also have material packages that are pre-negotiated with leading manufacturers to pass industry discounts directly to you. This means higher quality materials at more affordable costs.
 Please email proejcts@eano.co for details.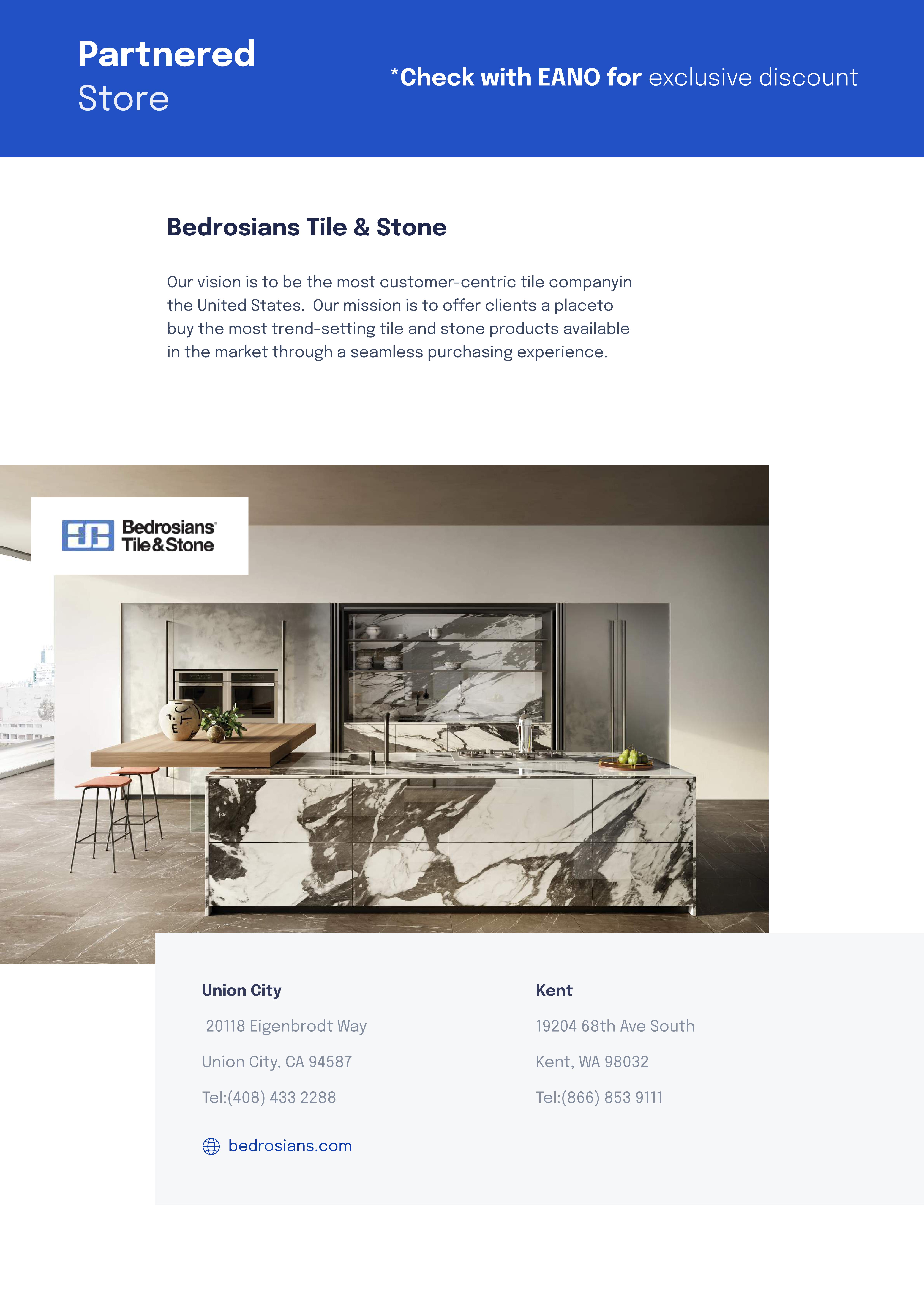 Get In Touch
Thank you for visiting Eano! Subscribe now to receive free renovation tips, discounts on materials and more!
To log in, simply enter your email address—no password needed.
Or