4 Popular Types of ADU and Their Costs
Adding an accessory dwelling unit, or ADU, to your home is a smart way to not only provide more living space, but also add significant value.
5 Smartest Areas to Spend Your Money in a Kitchen Remodel
It's no secret that the kitchen is the most expensive room in your house to remodel.
5 Common Mistakes When Renovating Your Bathroom
When considering a bathroom renovation―whether you're updating a few bath pieces or building a new space from scratch―you have to take the whole process seriously.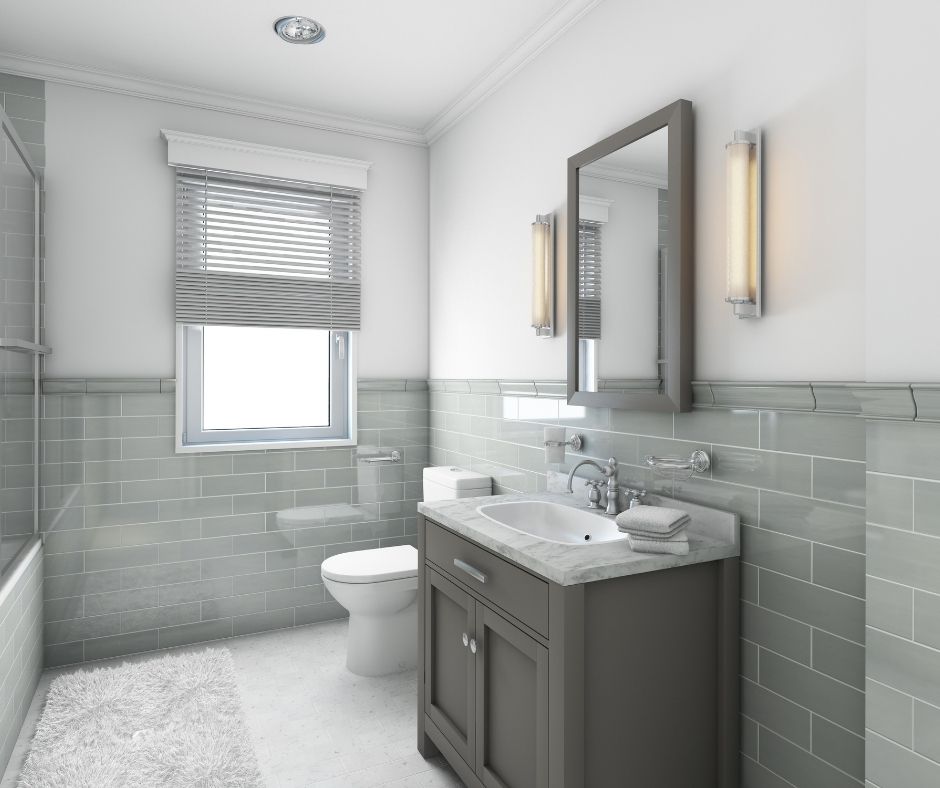 7 Tell-Tale Signs Your Bathroom Needs An Upgrade
Are you so used to your bathroom that you overlook certain features that might be outdated?
7 Bathroom Design Must-Haves in San Francisco
Your bathroom is full of trendsetting possibilities. You could complete one of these projects in just a few hours or over a weekend.
Ultimate Home Renovation Guide
Have you ever wondered what transpires during your home renovation? Here's a list of questions you might ask before, during, and after your home renovation.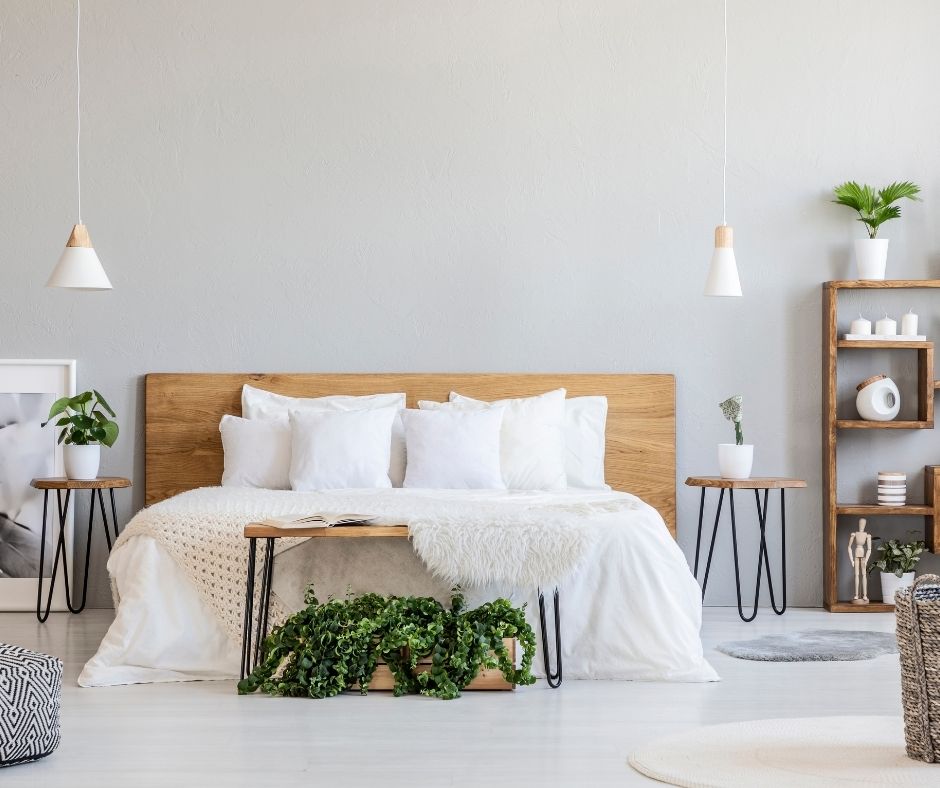 7 Bedroom Essentials You Should Buy
A bedroom is a place, which is not only the most essential room of our home but also the place where our body relaxes the most.
9 Bathroom Mirror Tips for You
Mirrors never judge you for staring at them. On the contrary, they deliver the endless style you deserve.
Palo Alto Home's Total Renovation Under $40K
Eano has done a seemingly impossible Palo Alto project in the past you wouldn't believe until you see it.
ADU Setbacks and Sizes in California
Determine what you can and can't do when it comes to building your own accessory dwelling units.
3 Rental Ideas for Your ADU in California
Let's tackle some of the most common rental scenarios for single-family properties that have ADUs.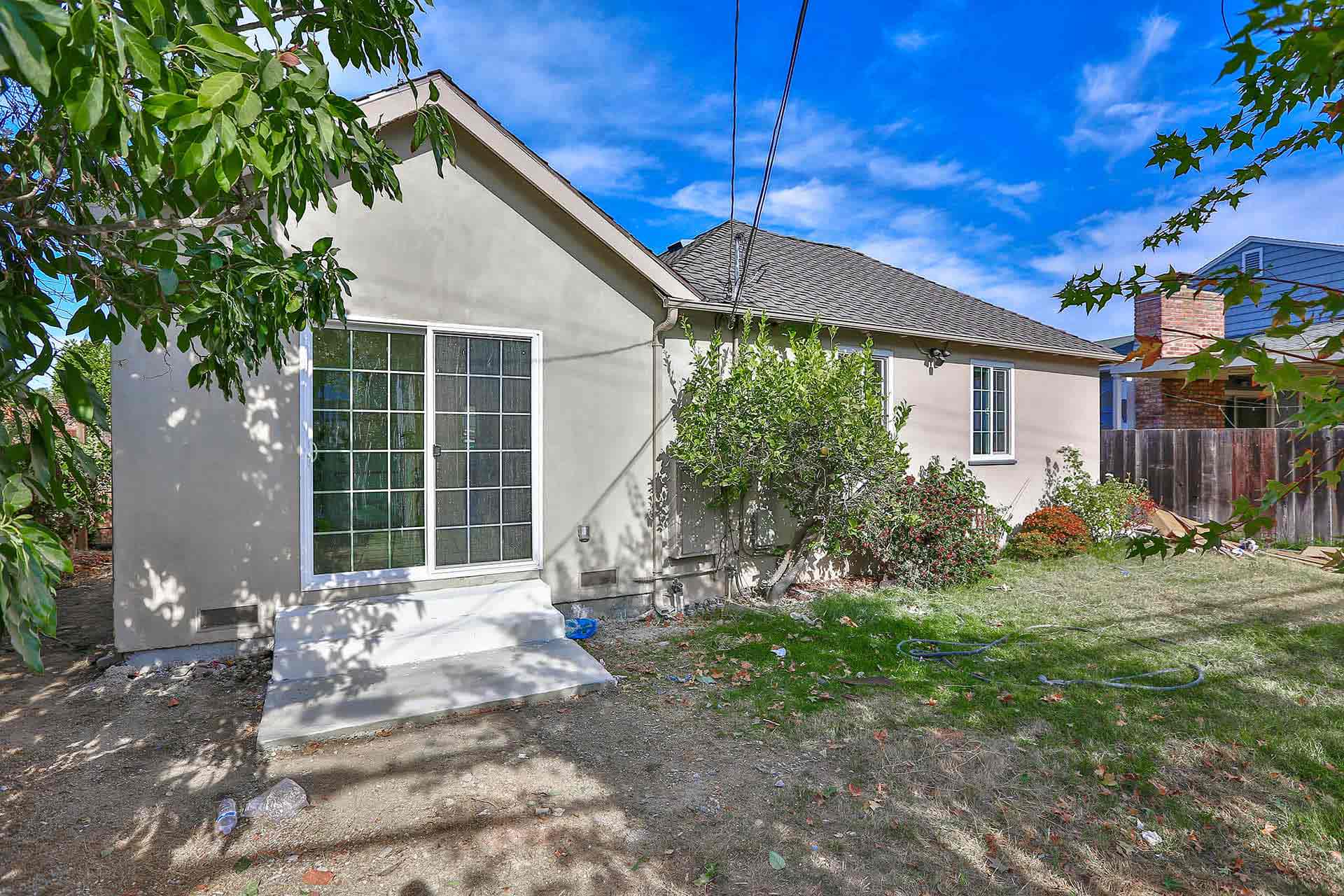 How To Finance Your ADU in California?
Learn more on how will Eano Home Renovation help you build and finance your dream ADU in California.